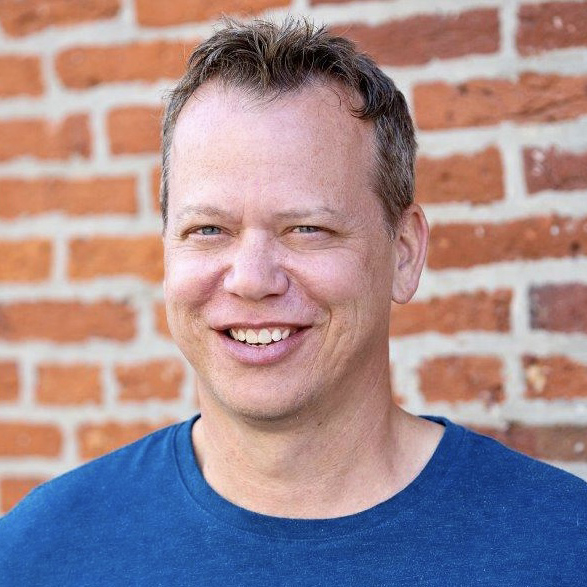 Dennis Mitchell grew up in Central Pa, graduating from Upper Dauphin High school. At a very young age, knew he wanted to be on the radio and following high school, he attended The Broadcasting Institute of Maryland, the very same school that Robin Quivers of the Howard Stern show graduated from. Dennis has been on the Central Pennsylvania airwaves for more than 25 years on 5 different stations! Along with his love for music and sports, especially the Baltimore Orioles and Hershey Bears, Dennis enjoys playing the drums and instructs the Elizabethtown High School drum line part time. He likes to relax by hunting fishing and playing golf. He married his high school sweetheart, Heather and they have 3 children together.
Listen to Dennis weekday afternoons from 2pm-7pm on 96.1 SOX.
---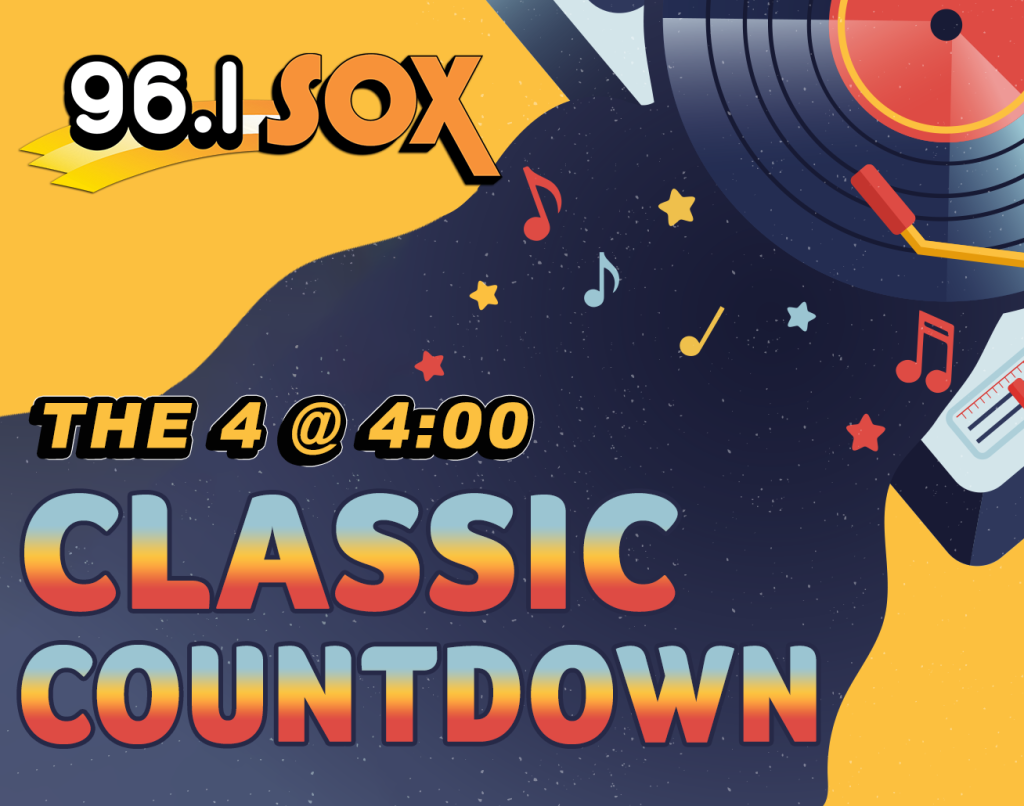 The 4 @ 4:00 CLASSIC COUNTDOWN on 96.1 SOX Each weekday at 4pm, Dennis Mitchell will play count back the top 4 songs on today's date of a specific year. Each day will feature a different year and a new countdown of the top 4 songs on the chart the selected year.
---