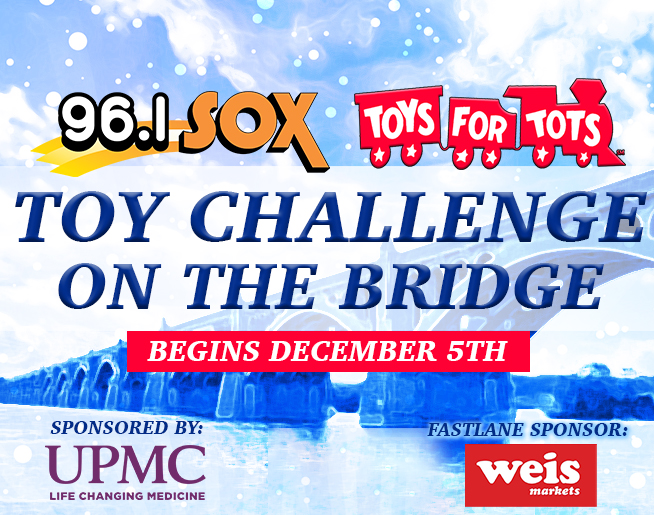 For the 25th year, 96.1 SOX is excited to support the U.S. Marine Corps Reserve Toys for Tots program. For the 8th year, Santa D will take residence on the Columbia-Wrightsville Bridge for the Toy Challenge on the bridge sponsored by UPMC. Our goal is 10,500 new, unwrapped toy and stocking stuffer donations to help make sure EVERY child in the Susquehanna Valley has a toy under the tree on Christmas morning.



From 6am on Monday, December 5th thru 6pm on Friday, December 9th, Santa D and his elves will be collecting donations for the Toys for Tots programs in Lancaster and York Counties. Donations will be accepted 24/hours a day on the Columbia side of the Route 462 Bridge.
Use the Weis 2 Go Fast Lane sponsored by Weis Markets and make your donation drop off even easier. You won't even need to get out of your car, Santa D and his elves can unload the toys for you.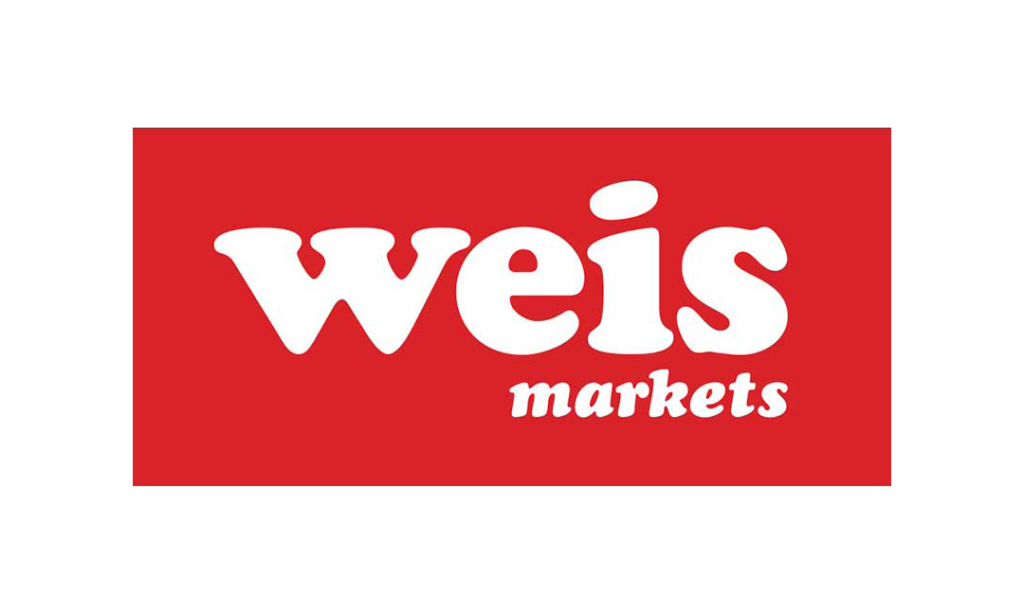 Toys must be new and unwrapped. The high demand every year is for toys/gifts for those in the pre-teen age bracket (ages 9 to 12 both boys and girls) as well as infant to 2 years old, but donations for any age up to 12 years old is appreciated. Some ideas for the older kids include items like sports gear, electronics, arts and crafts/hobby kits, science kits, musical instruments, backpacks, girls make-up kits, jewelry and starter beauty products, etc.
Thank you in advance for your supporting Santa D and our mission to collect 10,500 toys and helping us spread the magic of the season to kids in our area.
---
---
A special thank you to our partners that support Santa D on the Bridge: