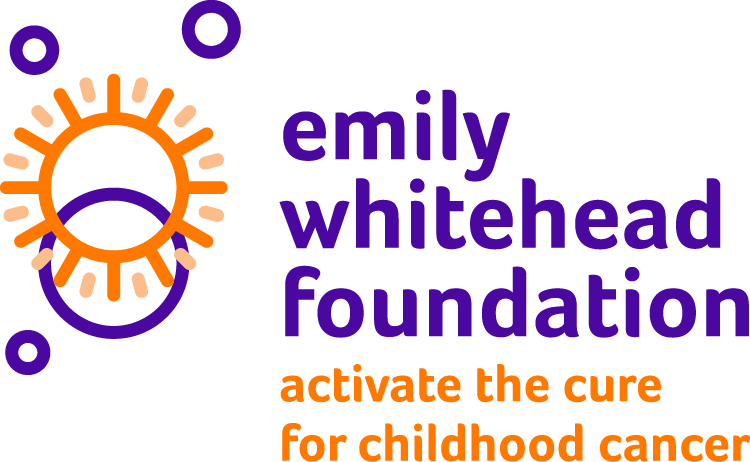 96.1 SOX is proud to support this fundraiser for the Emily Whitehead Foundation and their mission to finding the cure for childhood cancer. Emily is the first child in the world to have her immune cells activated to fight cancer. This innovative approach to treating cancer is called CAR T-cell therapy. Today, Emily is more than nine years cancer-free.
Join them for a Night of Magic, Illusion and Wonder and support their mission to make pediatric cancer disappear.
Saturday, October 2, 2021 at 6pm at the Hershey Free Church in Hummelstown.
Performers include John Westford, Ran'D Shine, Scott Alexander, David Darwin, and Jessica Weidman. The event will include food trucks, a bake sale, raffles, roaming magicians, and special guests.
Tickets are just $20.00 with children 12 & under admitted for free.
Get your tickets and learn more at www.emilywhiteheadfoundation.org.
---