For the 23rd year, 96.1 SOX is excited to support the U.S. Marine Corps Toys for Tots program. For the 6th year, Santa D returns to the Columbia-Wrightsville Bridge for the Toy Challenge on the Bridge. Our goal is 7,500 new, unwrapped toy donations. This year, more than ever, families need our help to make sure EVERY child has a toy under the tree on Christmas morning so Santa D will continue his mission 24-hours a day.
Monday, December 7 at 6am thru Friday, December 11 at 6pm
All new, unwrapped toys donated to Santa D on the Bridge will stay in the Susquehanna Valley and help the Marine Corps League in Lancaster and York Counties to support their 2020 Toys for Tots program. Monetary donations are also accepted. All donations stay right here Lancaster and York County.
The Toys for Tots program distributes new unwrapped toys to boys and girls between the ages of infant to 12 years old. Must be new and unwrapped. The high demand every year is for toys/gifts for those in the pre-teen age bracket (ages 9 to 12 both boys and girls), but donations for any age up to 12 years old, is appreciated.
Some ideas for age 9-12: Sporting equipment/bags/balls, books, backpacks boys and girls, tween cosmetics, tween purses, watch, wallet gift sets, bath gift sets for girls, board games, radio control cars/trucks/helicopters, hand-held electronics, skateboards/helmets, curling irons, hair straighteners, hair dryers, headphones/ear buds, science/educational microscope/telescope, arts & crafts paints, starter kits, bicycles.
Due to COVID-19 restrictions, visiting Santa D will be a little different this year.  Please wear masks and maintain distancing from Santa D and his helpers on the bridge.  Additional drop-off boxes will be available on the Columbia side of the bridge, if you wish to donate from a safe distance. The drive thru lane will be open again, if you wish to donate without leaving your car.
---
A special THANK YOU to the local businesses for supporting our Toy Drive:
–
–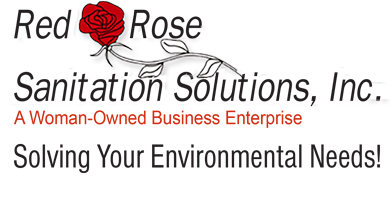 –

––
Columbia Borough